Martinique is about to get a major boost in airlift from the United States.
After decades without direct flights from the continental US, the French Caribbean island will soon see a significant jump in service thanks to American Airlines.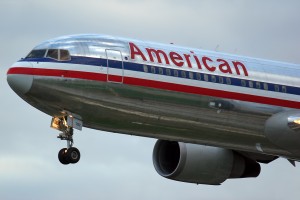 As of June 4, American Airlines began operating four weekly flights from Miami to Martinique.
The nonstop flights will operate Fridays, Saturdays, Sundays and Mondays.
Effective July 2, American Airlines will increase that number to six weekly flights between Miami and Fort de France.
The island already receives service from Puerto Rico via Seaborne Airlines thrice weekly.
The new service could be a boon for a Caribbean destination that has until recent years been largely off the radar for US travellers.
In January, Caribbean Journal named Martinique the region's number one must-visit destination for 2015.