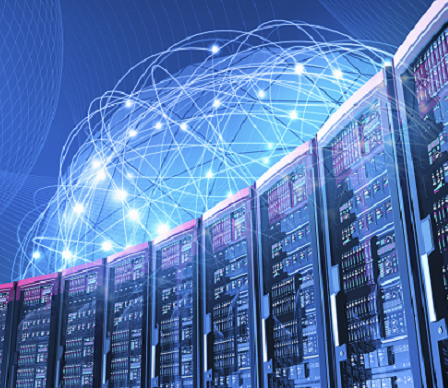 Recognizing that Spatial Planning is critical for delivering environmental, social, and economic benefits, as well as more stable and predictable conditions for investment and development, the Government of Saint Lucia, through the Disaster Vulnerability Reduction Project (DVRP), has contracted a firm to work alongside local agencies, led by the Department of Physical Planning, to establish the country's Spatial Data Infrastructure.
At an introductory meeting in January, Project Manager of Kadaster International, H. H. van der Vegt, noted that the three-man team was on island primarily to listen carefully to the expectations of participants and to emphasize the importance of spatial planning and data sharing in community and national development.
van der Vegt explained that Spatial Planning as playing a central role in determining the quality of our environment and our prospects for socio-economic development, as well as the general well-being of communities and individuals alike.
"Every government decision concerns a specific location, or an area or a zone; so you need to have good spatial information about this location," the Project Manager noted.
"That's why the location information is key to having a good understanding of why you are taking a decision. It gives the government the ability to plan ahead. You need this specific information and combine it with the statistical data, health data, mobility data, etc., to come up with a good decision."
Geospatial Coordinator assigned to the Department of Physical Planning, Adewale Adegoke, says that with a functioning spatial data infrastructure, the ease of doing business in Saint Lucia will increase tremendously. This, he says, will redound to opportunities for creating jobs for the youth.
"If agencies are able to share data and technical resources," Adegoke observes, "financial resources will be better optimized as a result of a reduction in the cost of duplication of effort."
Adegoke also notes that spatial data infrastructure will create a sounder platform for Saint Lucia to achieve the Sustainable Development Goals (SDGs).
"At the moment, the Government of Saint Lucia has embarked on the attainment of the SDGs, which cut across all the ministries and agencies. The three key areas which I believe that the Government of Saint Lucia will benefit from the active use of spatial data are the achievement of Goal 1- No Poverty; Goal 2 — Food Security; and Goal 8 — Creation of jobs and economic development."
Spatial Planning, says Adegoke, is an important level for promoting sustainable development and improving quality of life.
The consultancy team comprises experts in the field of data policy issues, digital government, business policy approaches, and long-term strategic decisions.
Having formulated a stakeholder engagement plan, the team will return to Saint Lucia in February to hold in-depth one-on-one meetings with individual government departments involved in the spatial data infrastructure project.