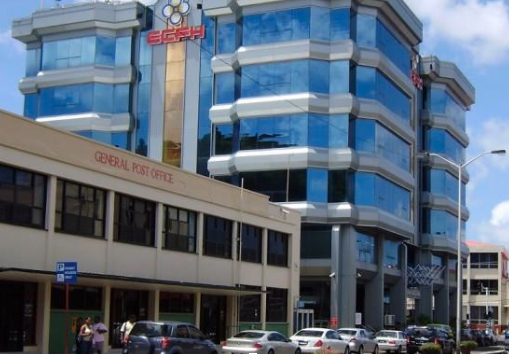 Following a solid financial performance for the year ended December 31, 2017, the East Caribbean Financial Holding Company (ECFH) has reported strong results for the half-year ended June 30, 2018.
ECFH reported a half-year profit after tax of EC$13.5 million, compared to the same period in 2017 in which profit stood at EC$4 million. Total assets grew from EC$2.118 billion as at December 2017 to EC$2.160 billion as at June 30, 2018.
The strong half-year results reflect the performance of the sole subsidiary of ECFH, Bank of Saint Lucia (BOSL). BOSL achieved an improved capital position of 19%, well above the 8% regulatory minimum level. Balance sheet growth was attributed to increased customer deposits during the six-month period.
Managing Director, Bernard La Corbinière, stated that the results were indicative of improved efficiencies in several areas.