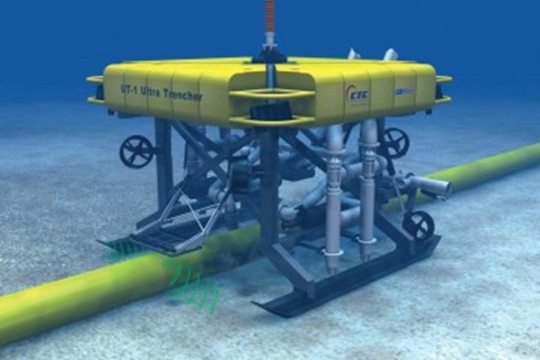 Antigua Public Utilities Authority (APUA) will be allocating EC $80 million towards the purchase and installation of its own sub-sea cable. This revelation was made by Prime Minister Gaston Browne during his New Year's address to the nation. "APUA will invest $80 million to acquire its own subsea cable and to democratize access to the internet through the provision of more affordable, reliable and faster internet service to residents," he stated.
Browne assured residents that the move was essential to facilitate all the modern industries that now operate globally on the Internet on a wider broadband scale.
Last month, telecommunications provider Digicel accused the government of attempting to stifle competition in the telecoms market to benefit APUA. But Browne, in his January 1 address, noted that residents can no longer rely on foreign telecommunication companies. "Although they have made considerable profits here which we do not begrudge them, and to which they were entitled … under the arrangements of the initial investment, they have not provided us with the technology we require at prices that are fair and affordable, that is the reality. But, our country, our people, our economy cannot wait. We must forge ahead and in doing so we are pushing no one out. Instead we are allowing APUA to set the pace in the race to better technology, lower rates and faster internet. It is a race in which the other existing providers are invited to join," the prime minister said.
He added that whatever profit APUA makes will be used to enhance other services provided by the company. "As an off-shoot of APUA's participation in this lucrative world, its profitability will be utilized in part to subsidize the operation and maintenance of two additional reverse osmosis plants in Bethesda and Fort James in 2019," Browne said.
"The addition of these two new plants will increase reliability and sustainability of water supply." He went on: "We will also continue to tackle electricity supply, which we want to be both reliable and cheaper. So in 2019 our government will install about 8 mega-watts of wind and solar-voltaic power at Crabbs at a cost of $40 million."