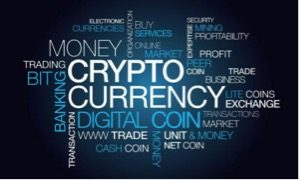 BANKEX, a global fintech company, has launched a new service that allows applicants for the Vanuatu citizenship by investment programme (CIP) to make the required investment for citizenship via cryptocurrency (Bitcoin or Ether) and it hopes to extend this to Caribbean states that are also considering the possibility of accommodating cryptocurrencies and blockchain technology in their CIPs.
Last month, Antigua and Barbuda amended its CIP to allow payments to be made in Bitcoin and other cryptocurrencies.
The resolution also allows payments to be made in Euros and currencies other than US dollars.
Along with the technical implementation of the "second citizenship for cryptocurrency" project, BANKEX hopes to assist Caribbean countries in designing relevant legislation for a quicker adaptation to new market trends.
The recent increase of the value of cryptocurrencies has created a new generation of investors and opens up a whole new market for residency and citizenship by investment programmes.