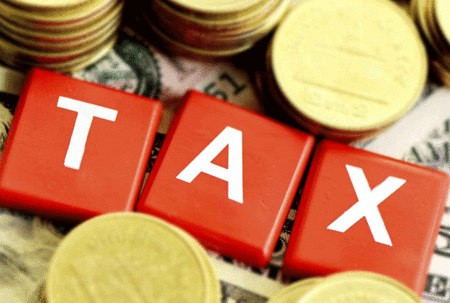 The Government of Antigua and Barbuda has now implemented a tax on entertainment that was postponed last year.
The Inland Revenue Division (IRD), has announced that an EC$1,500 flat rate will now be paid on entertainment events making up to EC$100 thousand.
A two per cent tax will also be applied to activities that make more than EC$100-thousand and are all-inclusive.
A four per cent tax will be applied to all events grossing EC$100 thousand dollars and above and are not all-inclusive.
Additionally, the IRD announced on Thursday announced that performers outside of the Caribbean Community (CARICOM), will be subject to a withholding tax of 25 per cent.
Last year, the major events promoters said they wanted more time and consultation which the government allowed.
The IRD now says event organisers must apply for an event certificate, be in good standing with all relevant taxes, and bring all paper tickets to be stamped before the event.
The IRD says it will be enforcing the law with regards to the new entertainment tax.