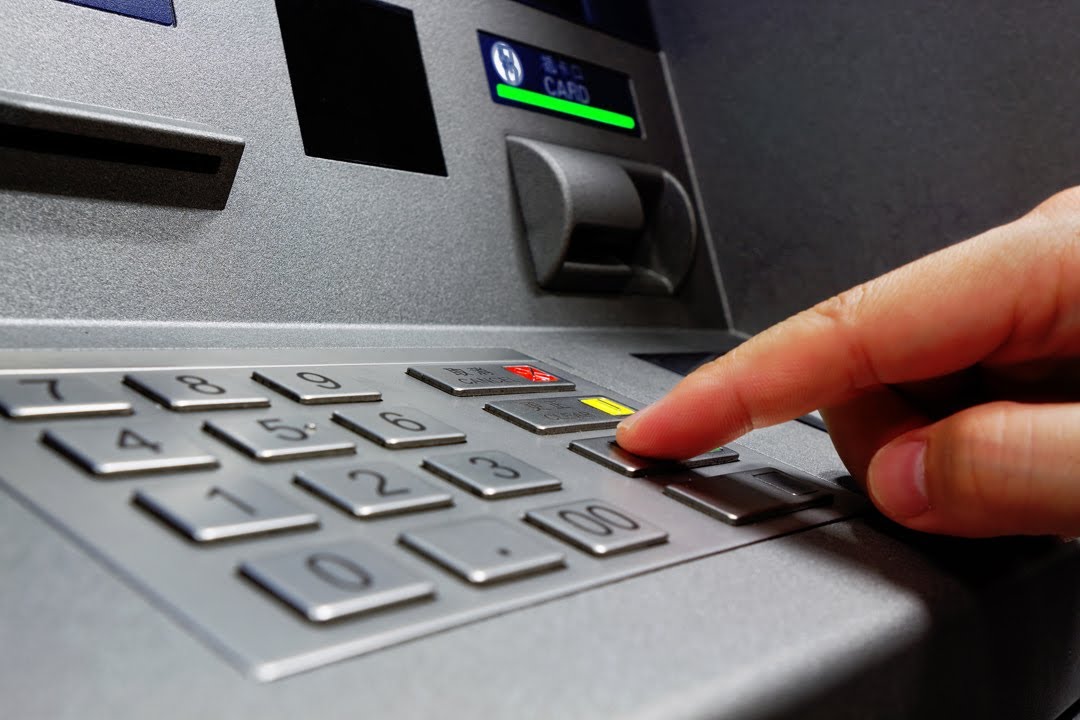 Bevertec CST Inc., a leading provider of retail financial services technology and services in the Caribbean and worldwide, is pleased to announce that the company has reached an agreement with Capita Financial Services Inc. (Barbados) to implement an Automated Teller Machine (ATM) network and related technology to serve the credit unions of St. Lucia.
The ATM driving, transaction switching and debit-card-issuing solution will be run from Bevertec's processing centre in Antigua.
All credit union ATMs in St. Lucia will be shared among the subscribing institutions, forming a de-facto national network for credit unions.
Bevertec's Client Services Workstation will be available to all ATM-owner institutions enabling local, real-time, ATM monitoring and report retrieval over and above centralized monitoring and support delivered from Bevertec's operations centre.
Bevertec's President, Mr. Barry Walsh, commented "We are very proud to be an integral participant in the digital transformation of St. Lucia's credit unions. This project provides Bevertec with an opportunity to further demonstrate our commitment to the financial services industry in the region. We are looking forward to working with Capita and the credit unions of St. Lucia in building a showcase of innovation and service delivery."
Mr. Paul Maxwell, president and CEO of Capita Financial Services Inc. said: "This partnership is transformative, both for the credit unions who can now offer their members a more complete range of services, and for individual members who would now be able to perform ordinary day-to-day transactions in a way that was not before possible."